Discover Florida Realty, LLC, is a full-service real estate firm which specializes in assisting customers finding homes in Central Florida's leading over-55 retirement communities. Because we specialize in adult lifestyle communities, we are able to help our customers understand the pluses and minuses of the many choices that are available to you in Central Florida reitirement living.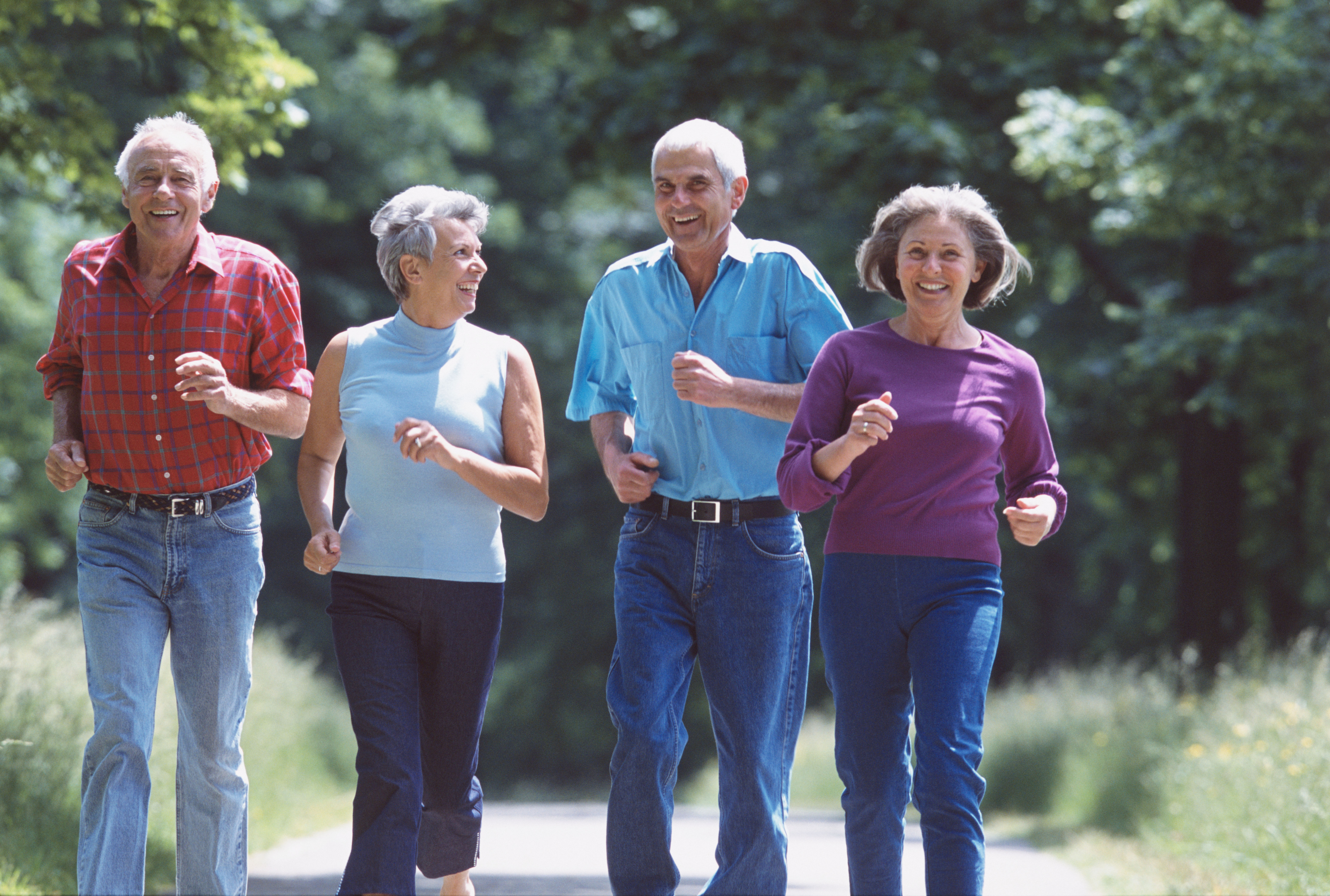 Unlike realty companies that handle all different types of real estate, Discover Florida Realty is uniquely capable to assist the retirement homebuyer in finding that "perfect" home and community from literally hundreds that are available throughout the Sunshine State. Finding the right mix of lifestyle, value, and location could take literally years of research and extensive travel if you chose to do it yourself. But Discover Florida Realty can make the job easy by using our in-depth knowledge of Florida retirement living to guide you to the communities that are right for you, based on your personal needs and desires.
Want a golfing community with an affordable association fee and a great location close to those attractions your grandkids love? Just ask us.
Are you dreaming of no-maintenance living where you can keep your RV right on site? We have the right community for you.
Each Discover Florida Realty professional is specifically trained to help you find the right Central Florida retirement community without the frustration, expense and time required to visit every community yourself.
Call us today and tell us about the lifestyle and home you want in Florida. You'll be surprised at how quickly we can find just the right home for you.