Arlington Ridge offers an amazing Florida lifestyle for the new generation of youthful, active adults​. Featuring a spectacular Gary Koch designed championship golf course at the center of the community, Arlington Ridge's recreational amenities and facilities are second to none among over-55 communities in Central Florida.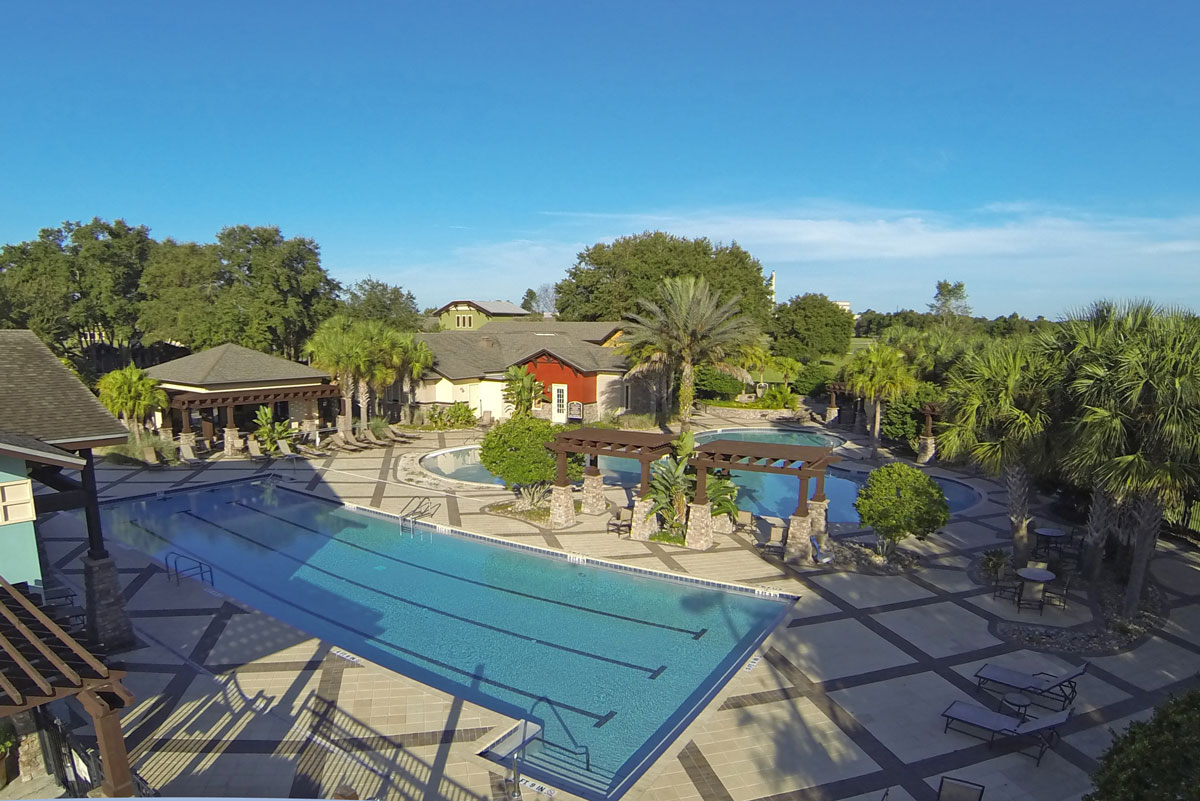 Arlington Ridge is brought to you FLC, the builders of SummerGlen and one of Central Florida's leading homebuilders for more than 35 years. Located in an uncrowded setting in the heart of Central Florida's beautiful Lakes region, Arlington Ridge retirement living is less than an hour from Orlando's resort attractions, dining & entertainment, and international airport. But you may never want to leave home because we offer virtually every amenity you could want right in your neighborhood... 18-hole championship golf course, both resort and lap style pools, outstanding fitness faciliurant and pub... even a community cinema.
Arlington Ridge home prices start in the $150's, and the builder offers owners the ability to fully customize your home... even move walls if you want.
For more information, visit the Arlington Ridge website at www.ArlingtonRidgeUSA.com.
Click To View Current Arlington Ridge Resale Homes